About Us
KEN FEAGIN TRUCK & TRAILER
We have been serving the Southeast truck, trailer, and equestrian industry for over forty-five years. We have been involved in the horse, rodeo, and automotive business our entire life. All our pre-owned trucks and trailers are meticulously serviced and inspected before we offer them for sale.
Having owned several Ford dealerships over the years and represented Sundowner Trailers for over 45 years, enables us to offer you a wide variety of new and used trucks, SUV's and horse trailers at the best value, condition, and price available. We also offer on-site and off-site trailer service and repair.
We are proud to represent Sundowner horse & cargo trailers, Homesteader horse, dump & cargo trailers, Nolan utility trailers, NexHaul cargo & dump trailers and Sure-trac cargo, dump & utility trailers. We usually have over 50 trailers in stock with a wide variety of pre-owned bumper pull and goose neck horse trailers.
Our commitment to quality products and superior customer service before and after the sale is beyond reproach!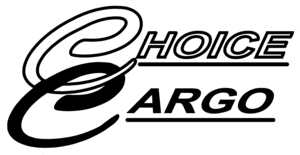 ---
Our experience, friendships, and community involvement have forged our core values that we are committed to with every customer interaction and sale:
Stress-free and no pressure sales.
Robust selection of quality vehicles and trailers.
Local and national financing options.
40+ years of sales and service experience.
Read any ad and shop any dealer but before you buy, give us the opportunity to EARN your business and SAVE you MONEY!